Resources
Whether you are a new LabVIEW or TestStand user or haven't used these development tools for a while and need to refresh your knowledge, we've listed a few resources here that will help you take your applications to the next level.
Do you need more help learning to use LabVIEW, TestStand or NI hardware?
Contact us today!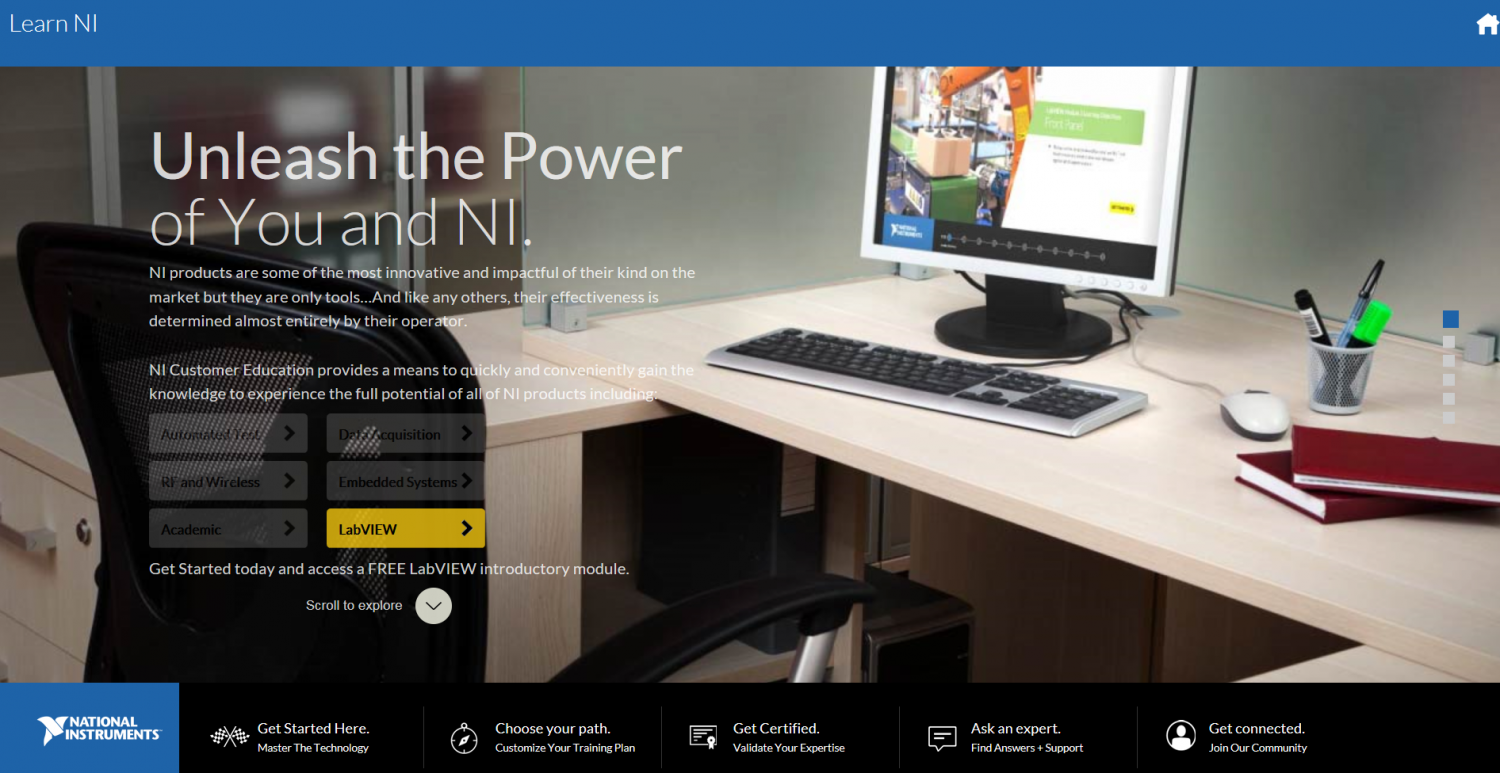 Learnni.com is a free, online training resource that enables you to learn the basics of LabVIEW. The training consists of 11 Modules. Each module will take approximately 5-15 minutes to complete, enabling you to learn the basics of LabVIEW in less than 3 hours. This multimedia rich, hands-on training is accomplished completely within your web browser, so there is no need to install LabVIEW to take advantage of this fantastic training resource. Get started today!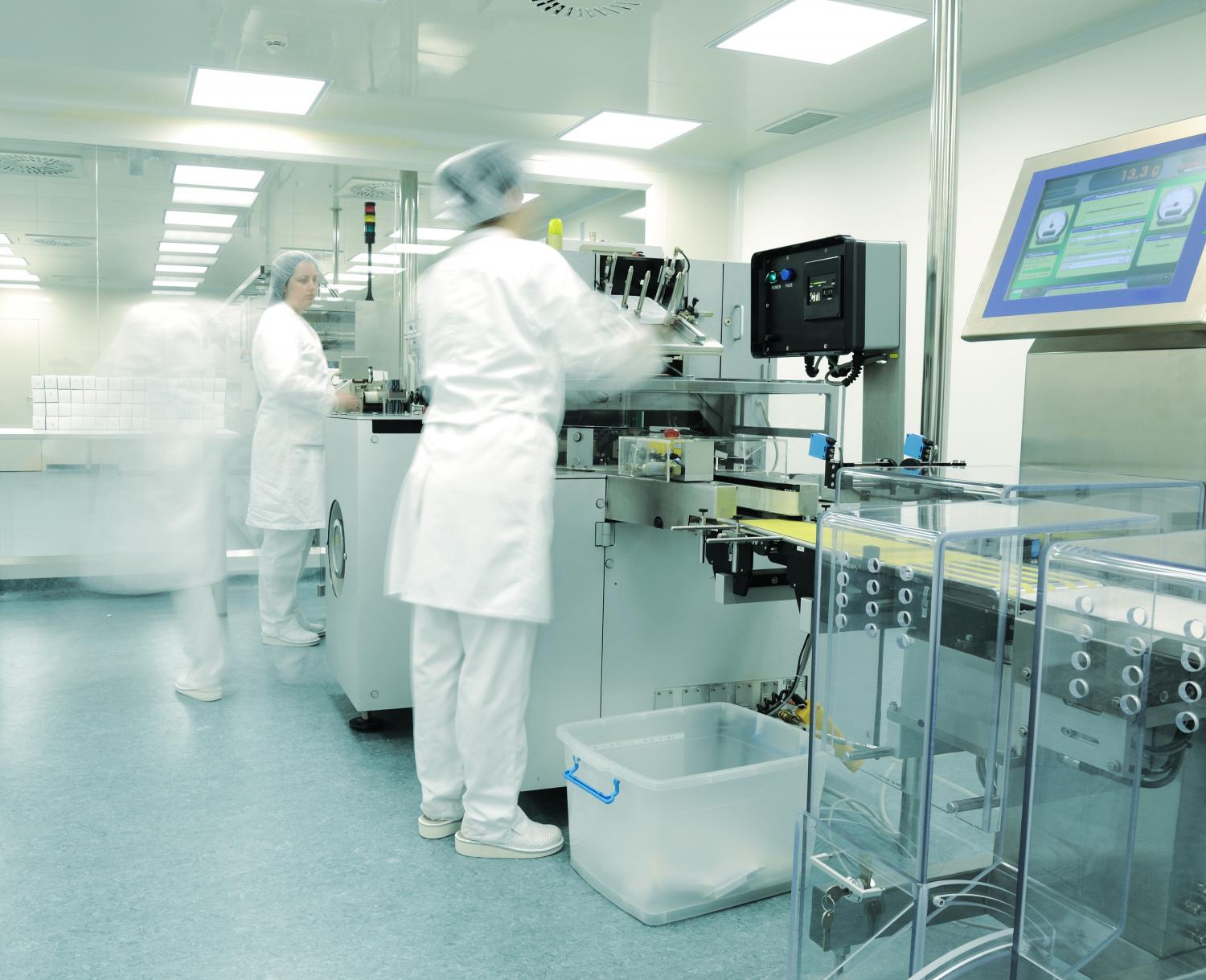 Using NI LabVIEW for Test and Automation in Regulated Markets
Learn to navigate regulatory requirements and business demands when using NI LabVIEW for test and automation in regulated markets, specifically in regulated medical device test. By incorporating efficient and reliable development processes, you can address business and regulatory risk considerations while ensuring the success of any test and automation project you are developing.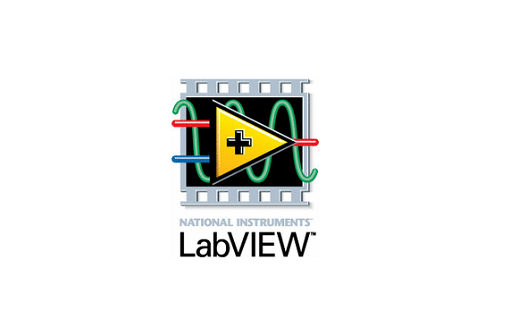 NI LabVIEW Student Edition
If you are a student, faculty or non-profit member, you can save 90% and harness the power of LabVIEW graphical programming for just $19.99! Available for personal educational use only, the LabVIEW Student Edition has all the features of the LabVIEW Full Development System, with one difference - the addition of a watermark. Take advantage of this fantastic offer today!
(
Note: Student/Faculty/Non-Profit verification is required)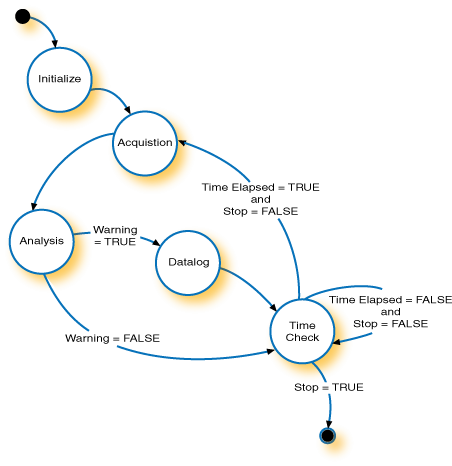 The Software Development Method
The Software Development Method introduces you to the software development method used in all exercises throughout the LabVIEW Core 1 course. By using the software development method, your code is more likely to be successful, readable, scalable and maintainable.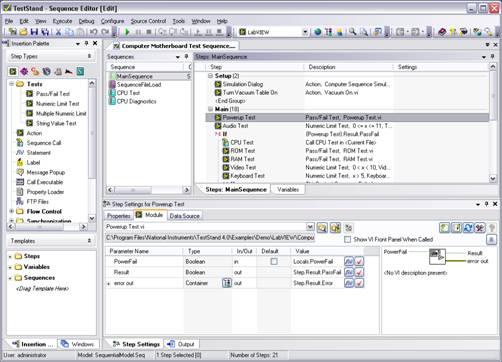 Getting Started With TestStand
This self-paced tutorial indroduces you to TestStand concepts and the TestStand development environment.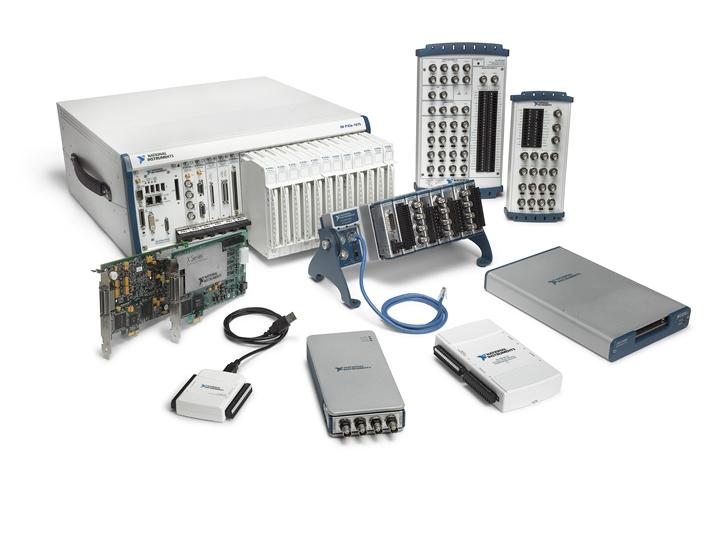 Introduction to Data Acquisition
The Introduction to Data Acquisition tutorial provides an introduction to the basic elements of a computer-based data acquisition system. Understand how transducers, signal conditioning, data acquisition hardware, and driver and application software combine to form a data acquisition system.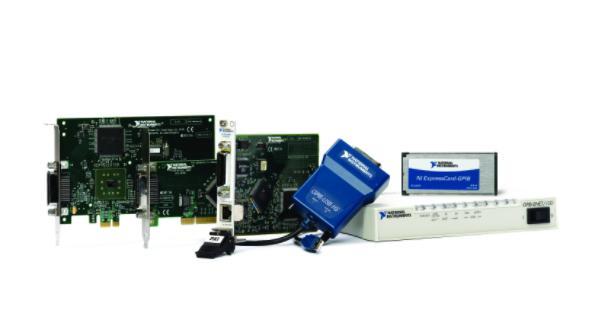 GPIB Instrument Control Tutorial
GPIB, the General Purpose Interface Bus, is one of the most common and popular instrument control hardware buses today. The GPIB Instrument Control Tutorial provides information on how to easily set up and control your GPIB instrument to build your test system.

Contact us today
to discuss how Radius Teknologies, LLC can help you develop the solutions you need.