Our Team
Meet the team behind Radius Teknologies, LLC
Radius Teknologies, LLC is dedicated to enabling our customers' success. We are able to focus on delivering value to our customers because of the efforts, guidance and support of a dedicated team of legal, financial and insurance professionals who contribute to our own success.
Meet our team: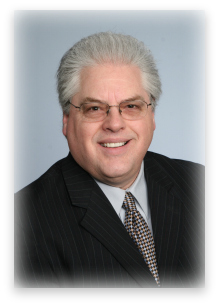 Attorney at Law

Douglas P. Radunz

Radunz Law
2410 Centre Village
431 South Seventh Street

Minneapolis, Minnesota 55415
Main: 612-337-5353
Fax: 612-337-5472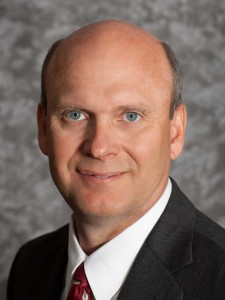 Accountant
Michael J. Condon, CPA
Thoresen Diaby Helle Condon & Dodge, Inc.
600 Highway 169 South
Suite 1960
Minneapolis, MN 55426

Main: 763-545-2353
Direct:763-398-4521
Fax:763-354-7044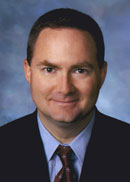 Wealth Management Advisor
John Michael Rusciano, CLU®, ChFC®

Northwestern Mutual Wealth Management Company

5201 Eden Ave
Ste 200
Edina, MN 55436-2316
Direct: 952-698-7007
Mobile: 612-310-6565

Business Insurance
Dan Zachman

Zachman Insurance Agency, Inc.

12725 43rd Street NE #101

St. Michael, MN 55376
Direct:763-497-2430

Gurstel Law Firm
6681 Country Club Drive
Golden Valley, MN 55427
Direct: 1-877-344-4002
Fax:1-877-750-6335

Contact us today
to discuss how Radius Teknologies, LLC can help you develop the solutions you need.